<! float image right-->
Infrared Applications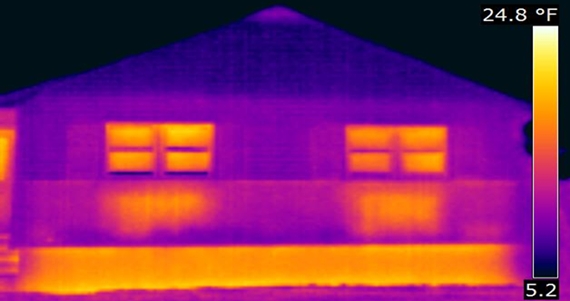 There are a host of applications for infrared cameras and there are many issues (throughout the average building) that can be easily detected through infrared (thermal) imaging.
CLICK ON THE LINKS BELOW TO LEARN MORE......
---
Here's what my clients say about me... (Press F5 on your keyboard for additional testimonials)
David Valley (Massachusetts Home Inspections) performed an infrared thermal imaging of my home and his service was outstanding. Mr. Valley was able to quickly identify hidden areas in the walls of my 85 year old home that were a source of heat loss. I found that his service was fairly priced and far exceeded anything that the local power company provided with regard to home energy auditing. I highly recommend his thermal imaging service.
HB Hansen
---